Company file of ACV Oost-Vlaanderen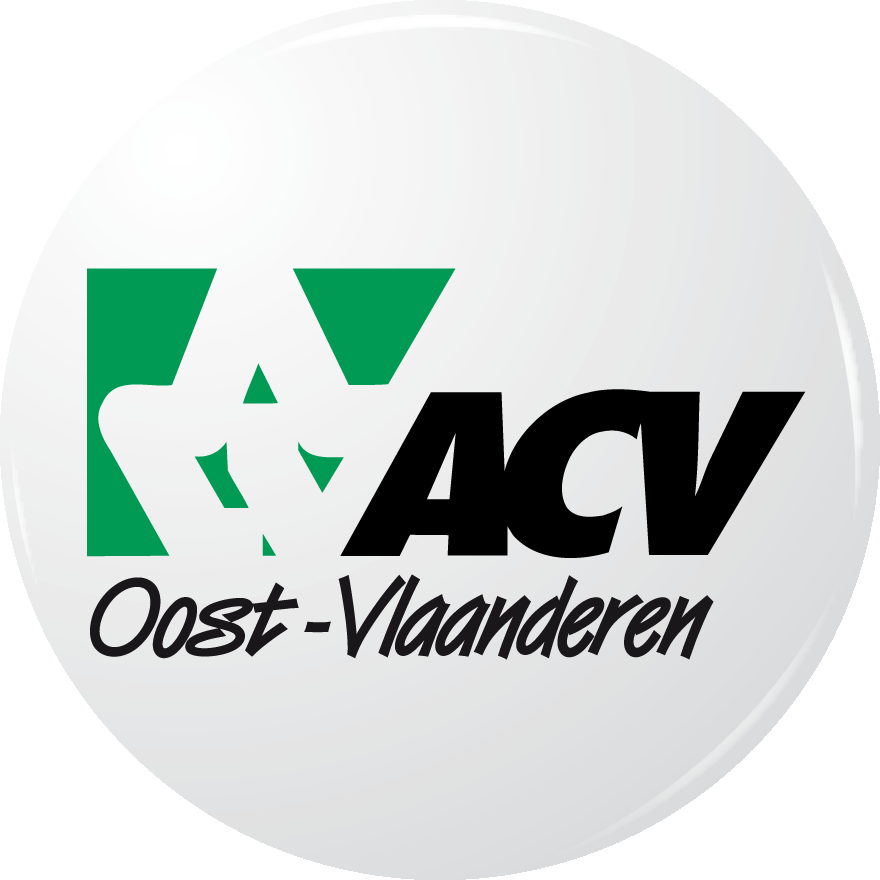 Interested in:
Law, Economics & Business administration
Social & Behavioural Sciences ~ Arts & Humanities
Exact Sciences & Architecture
Young Researchers (PhDs & postdoctoral fellows)
IT, Technology and Engineering
---
+3292654446
Company activities
Together for solidarity! With 1.6 million members, the Christian Union is the largest union in Belgium. We stand up for the interests of all employees and jobseekers. Do you have questions about your job, your income or do you need legal assistance? Are you unemployed? Become a member and we'll help you out! Young ACV defend young people and their place in society, at school and at work. Our will is to inform them of their rights and duties, to defend them, and to mobilise them on issues of employment and education. Young ACV is the youth organisation of ACV, representing and organising students and workers (with or without jobs) under the age of 35.